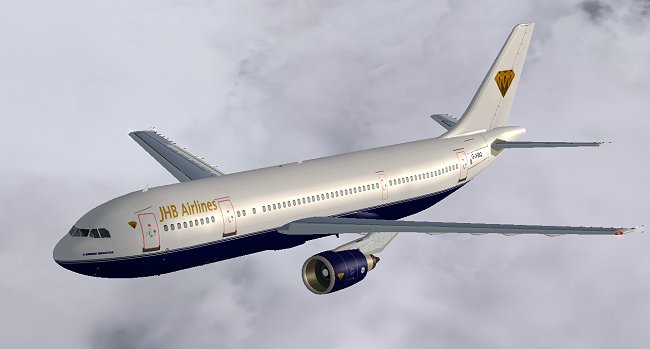 JHB has been in operation since 1995. Originally based at Johannesburg, RSA, we relocated to the UK in 2001 with bases at Liverpool and Ronaldsway.
JHB is a Virtual Airline for Flight Simulator pilots. Our operations are conducted online using multiplayer and online server systems. Our operations are tailored to pilots who are familiar with FS and who wish to extend their skills to an interactive level with online ATC systems.
For further details please click on the "About JHB" link above.